The Brew Hammond Energy Centre, KNUST hosts the Professional Education for Renewable Energy in Ghana (ProREG) project meeting in the College of Engineering.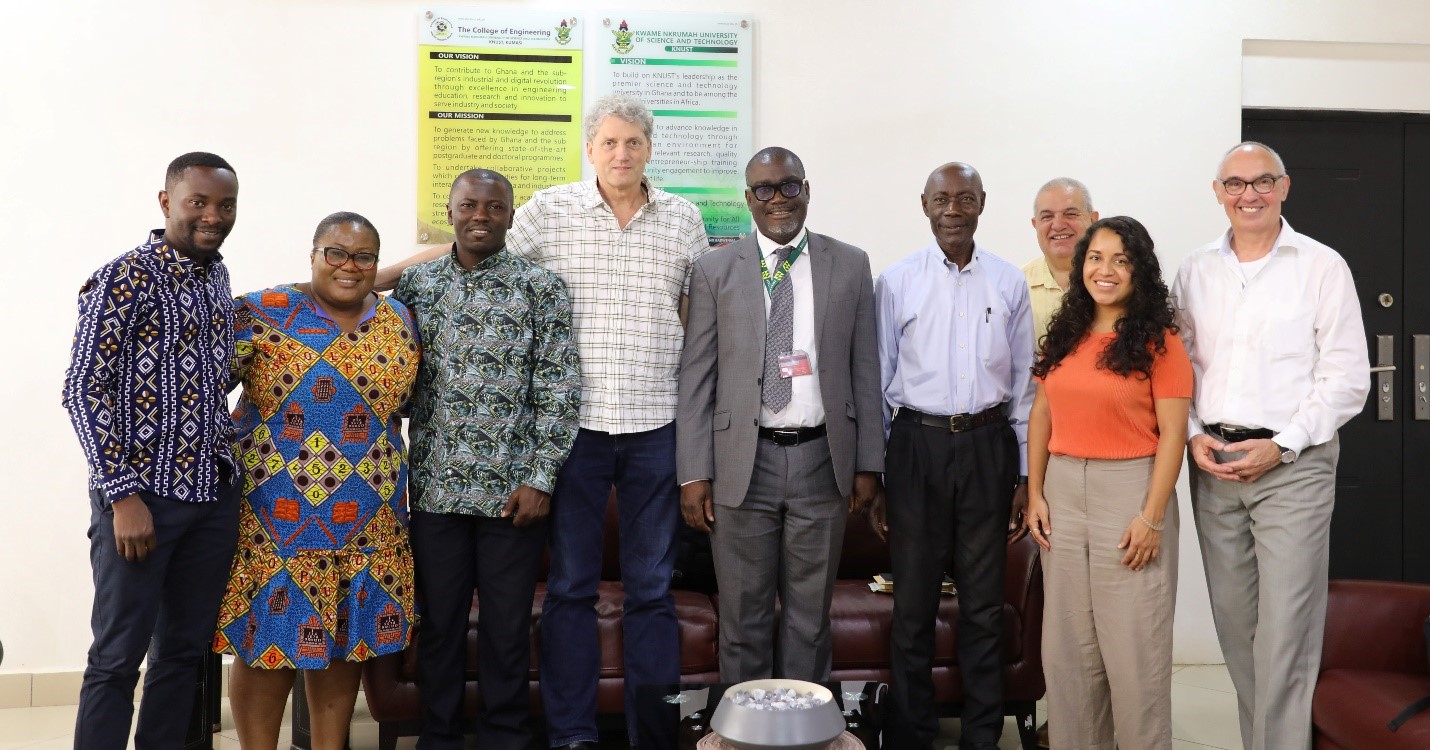 The Brew Hammond Energy Centre, KNUST, held a ProREG project meeting on the 5th to 7th of December 2022 with partners from the Technische Universität Berlin, the University of Energy and Natural Resources (UENR), Micro-energy Greentech, Bui Power Authority, and other corporate partners who work together on the Professional Education for Renewable Energy in Ghana (ProREG) project.  
The ProREG project is a 3-year project spanning from 2022 to 2025 funded by Deutscher Akademischer Austauschdienst (DAAD). The project seeks to train students and professionals in the industry with skills and hands-on expertise in Renewable Energy and equip them for the job market.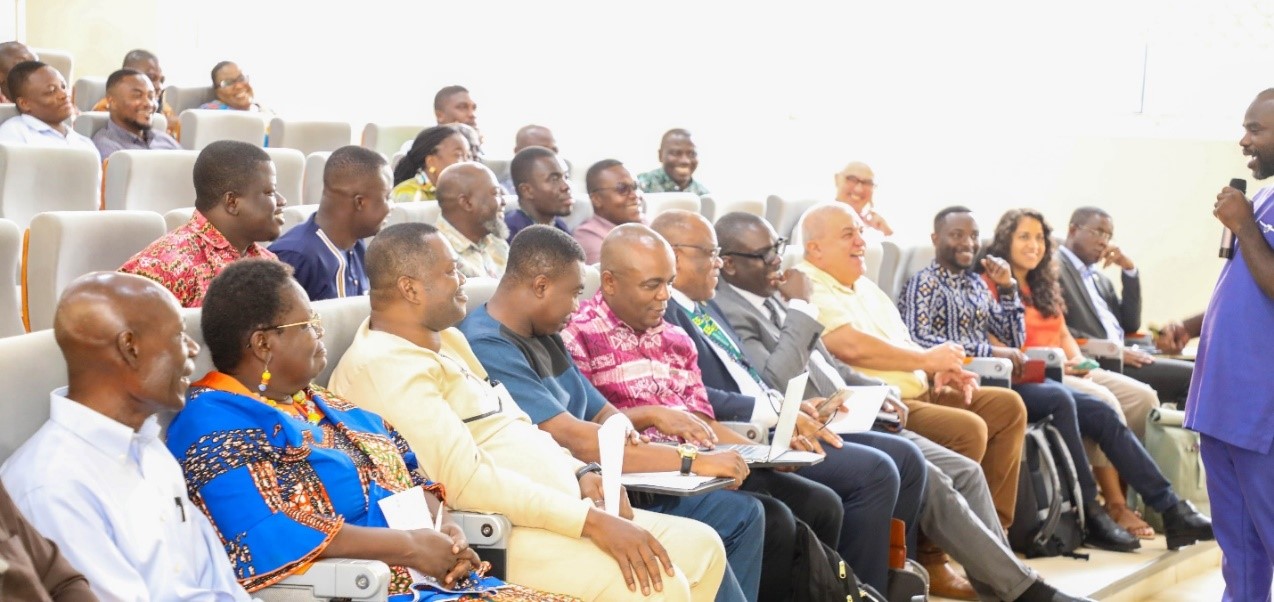 Prof. Francis Kemausuor, Head of the Department, of Agricultural and Biosystems Engineering and Former Director of The Brew-Hammond Energy Centre (TBHEC) said the TBHEC was set up in 2009. He said the centre is multi-disciplinary, dealing with both conventional and non-conventional energies and it provides training, research, and consultancy services.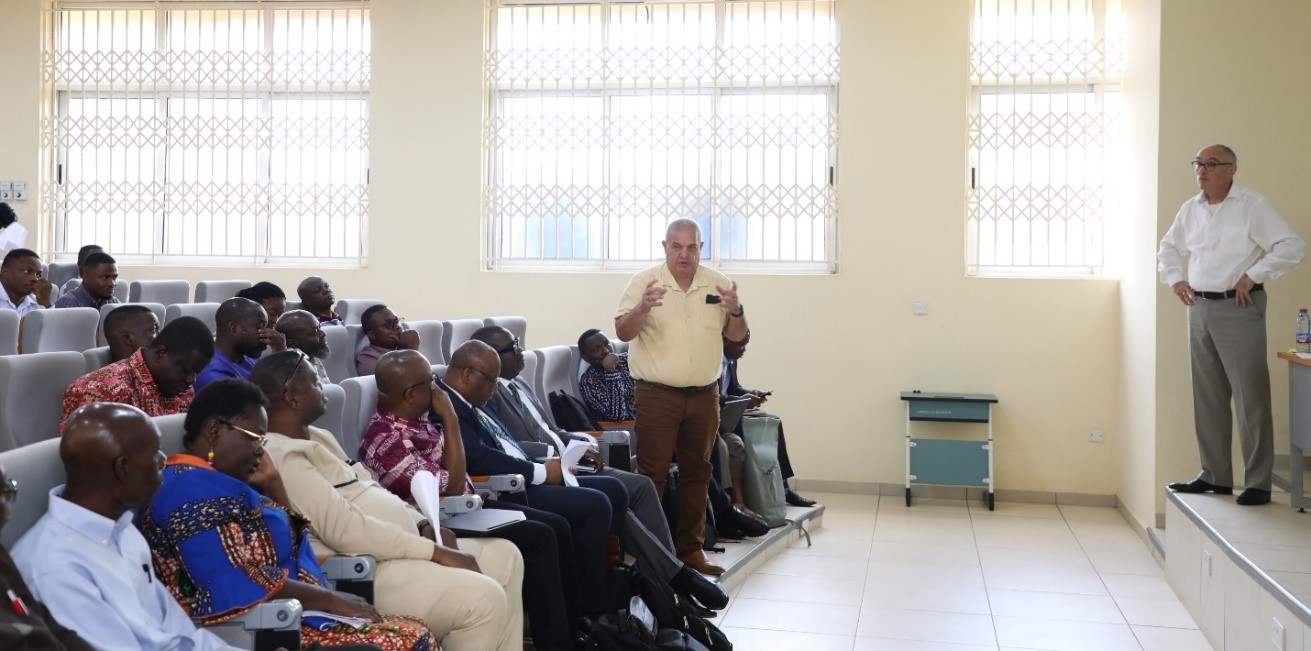 Dr. Osvaldo Romero from the University of Applied Science, Berlin stated that he is very excited to be a part of the project and to work together with the team. He said as an engineer, he will be learning a lot from the reforms and the practical knowledge the project will expose the team to.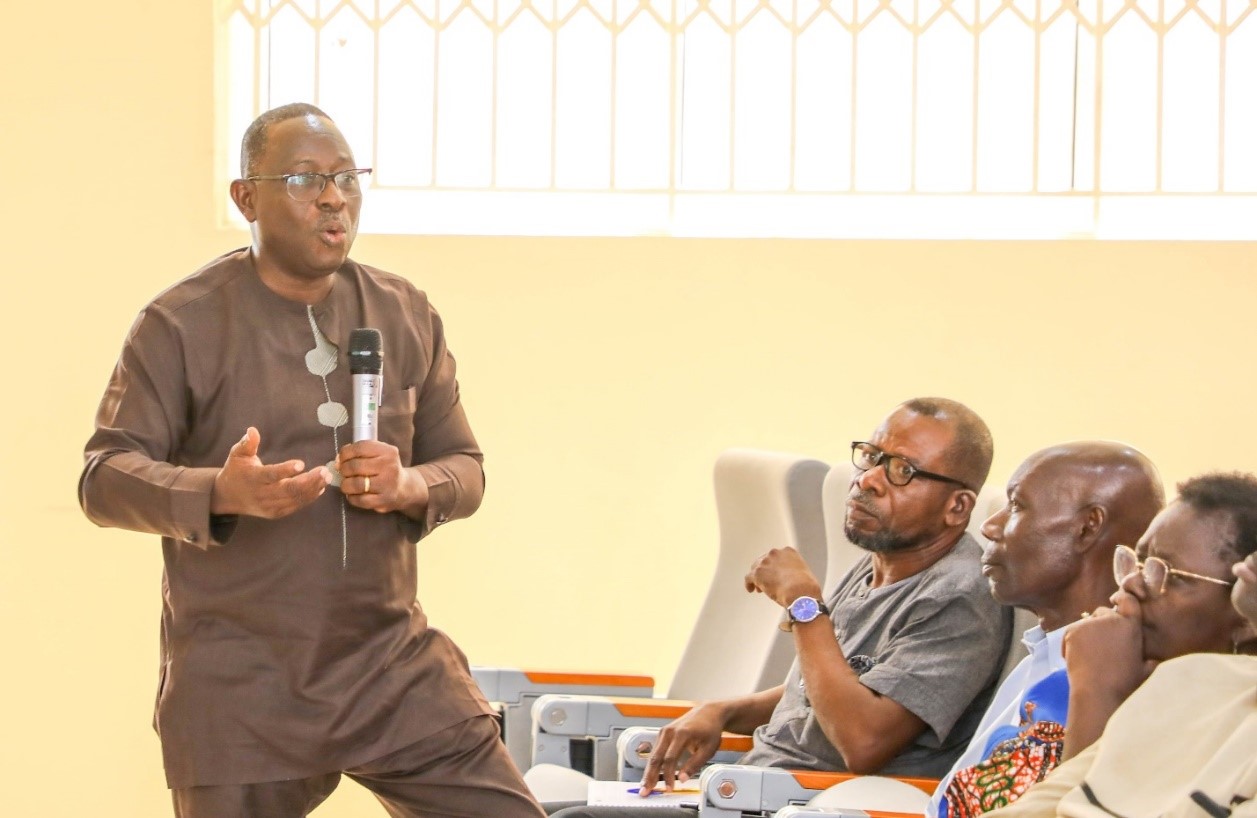 In discussing how to build a close relationship between the industries and academia, Mr. Wisdom Ahiataku-Togobo mentioned that there is a need for the lecturers to also connect with the industries to gain practical knowledge as well. "You can't teach what you don't know," he added.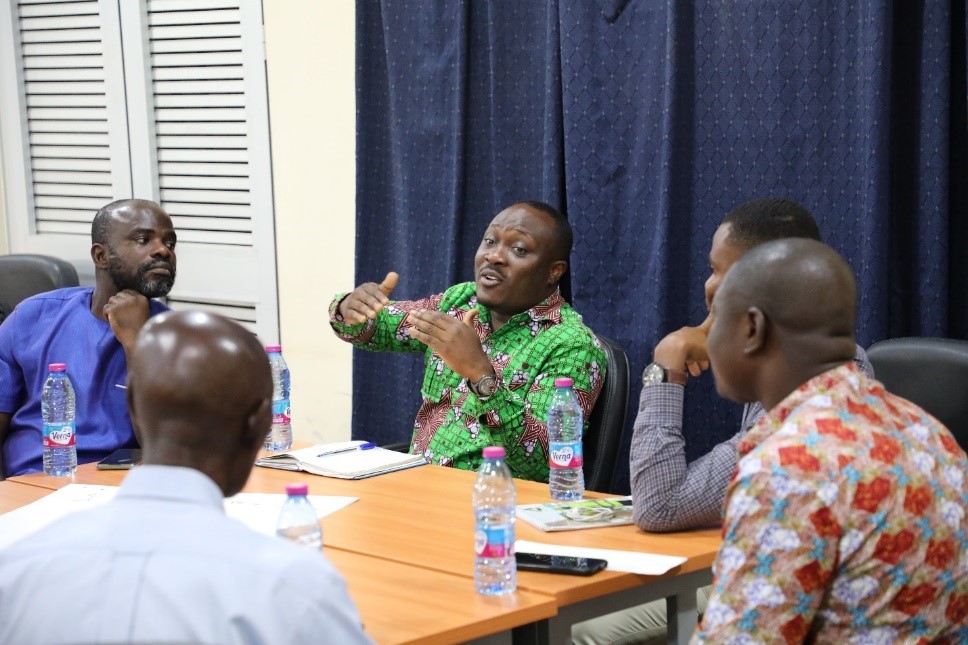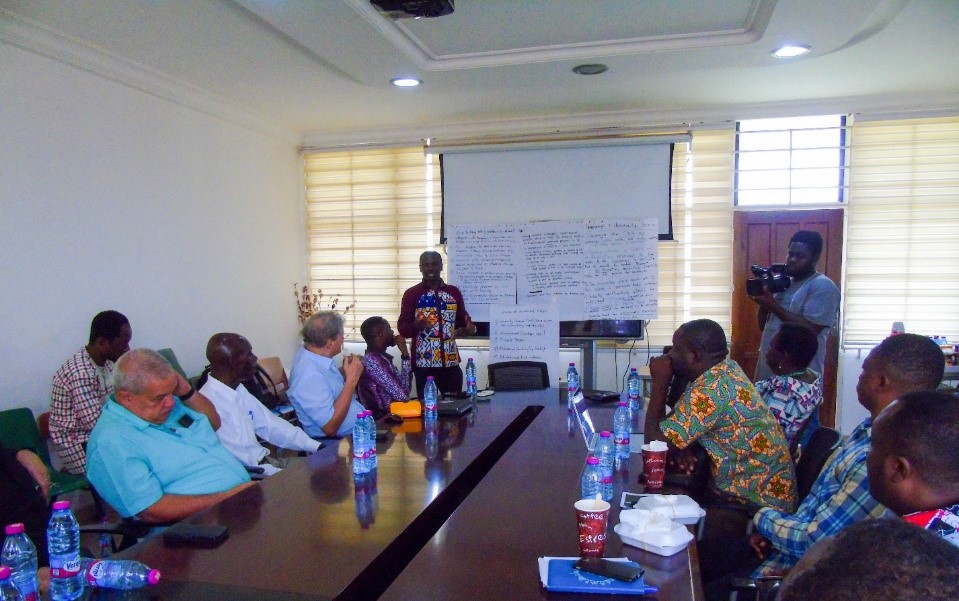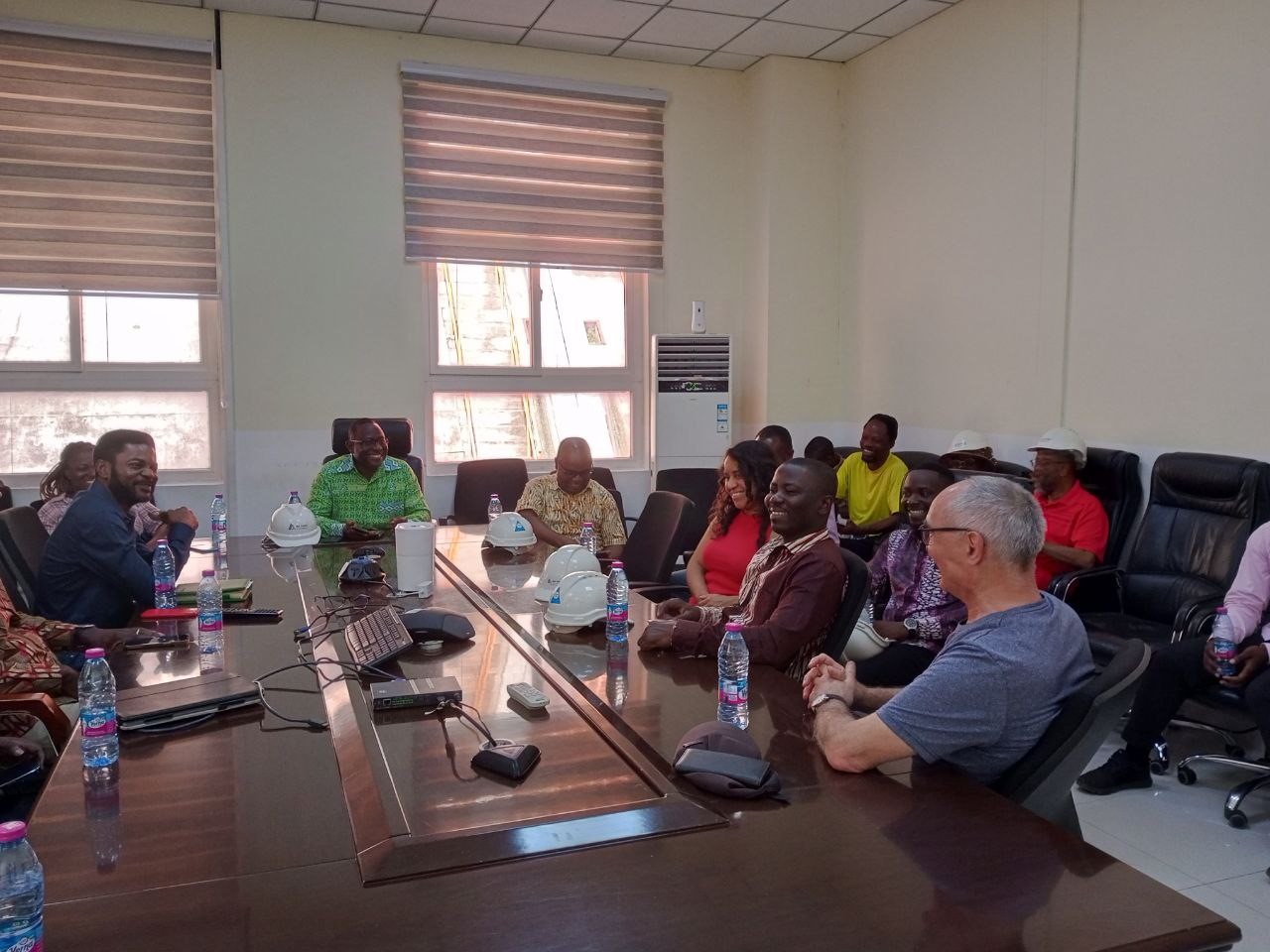 The ProREG partners had a debriefing session with the Bui Power Authority. Ing. Prof. Osvaldo Romero suggested that research work should be initiated to study the effect of the BPA Floating Solar PV system on aquatic life. Dr. Ato Quansah also suggested the centre consider creating research groups and encourage research meetings.