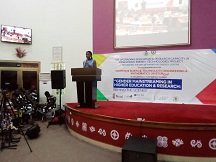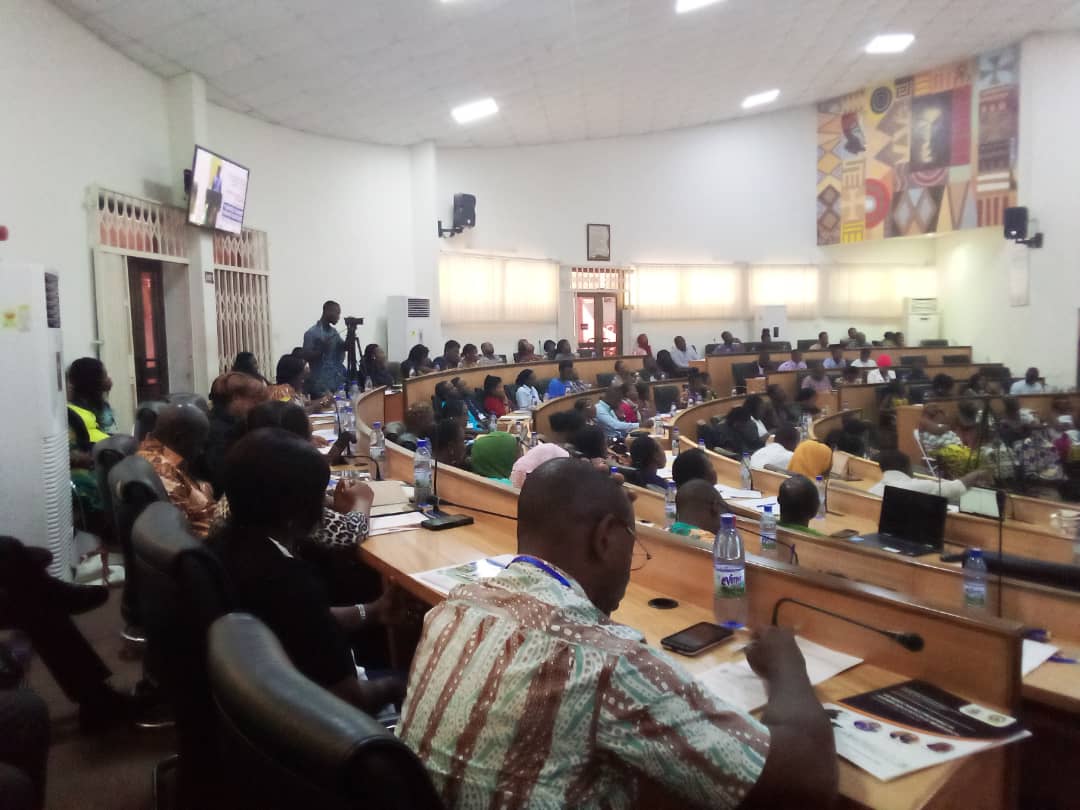 The Upgrading Education and Research Capacity in Renewable Energy Technologies' (UPERCRETs) Project, which is being implemented at The Brew-Hammond Energy Centre, KNUST, in collaboration with the Women in Science, Technology, Engineering and Mathematics (WiSTEMGH) has organised a gender conference dubbed "Gender Mainstreaming in Higher Education and Research: Behind the Scenes", at the Amonoo Neizer Conference Centre, KNUST-Kumasi from the 6th to the 7th of December, 2019.
The two-day event brought together participants from diverse backgrounds such as academia, government, industry and private businesses to deliberate on the concerns and experiences of both men and women as an integral part of the design, implementation, monitoring and evaluation of policies and programs for Higher Education and Research. A total number of 179 participants attended the event of which 106 were female. Participation was by invitation of the organisers. The invitation targeted PhD holders and PhD candidates in academia and people with higher qualification in relation to Human Resource and Gender in government, industry and private sector.
The theme "Gender Mainstreaming" was chosen for this conference because it is a concept that addresses the concerns and interests of issues relating to gender equality.